The Official Kinesio Taping® Course Page, South East Asia KINESIO TAPING FULL CERTIFICATION COURSE DESCRIPTION AND OUTCOMES The Kinesio Taping Method fosters the body's natural ability to heal itself by activating neurological and circulatory systems to correct biomechanical dysfunction, relieving pain & other symptoms. Participants will learn the fundamental concepts of Kinesio Taping as well…
A KT1/2 Class was held with Mathias Puhr, CKTI over 20th and 21st June.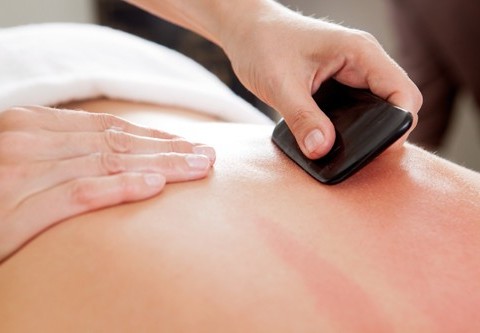 ASIA'S FIRST IASTM COURSE Hosted by Progress Healthcare Speaker and Inventor : Mr. Jab Wan, Certified Osteopath Topic : Massage with Steel Instrumentation Compares against : Manual massage, myofascial techniques, other IASTM tools.