CPR Board 1007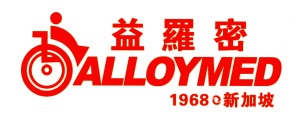 CPR Board (Cardiac Board)
A flat rigid plastic back board used for cardiopulmonary resuscitation and measuring approximately 18″ x  24″, with or without thumb holes or hand slots. The recess (head cup) maintains open airway / proper alignment.
It is used to provide a flat and hard surface beneath a person who requires chest compressions to pump blood through his or her circulatory system.
Material : HDPE
Product Size : 60 x 40 x 6cm | N.W. : 1.5 Kg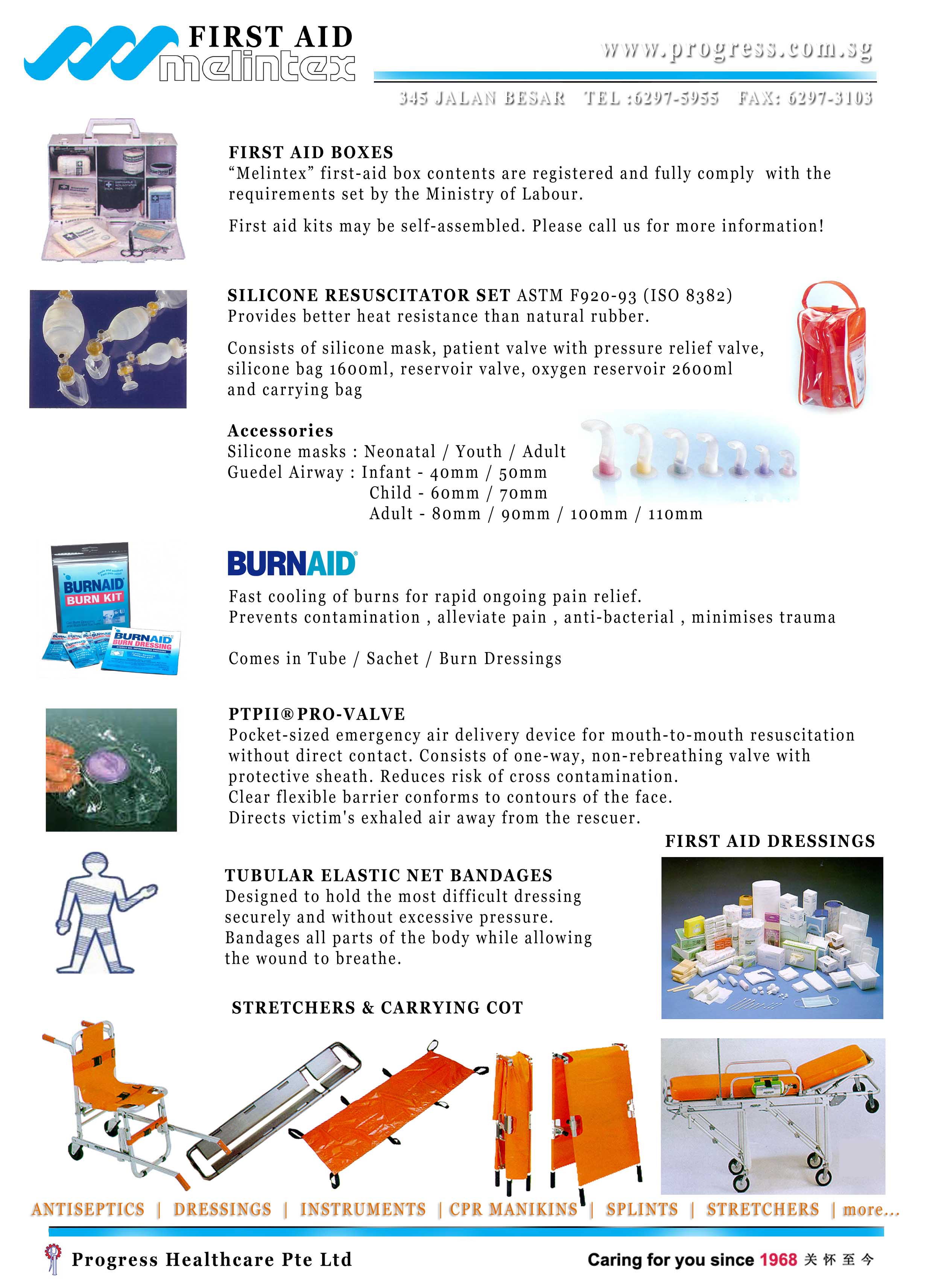 Only logged in customers who have purchased this product may leave a review.