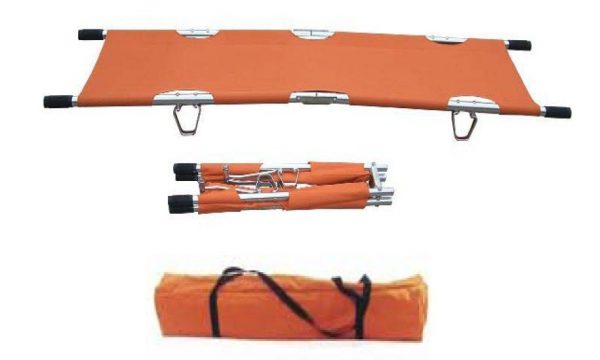 Alloymed Foldable Stretcher

1, 2 & 4 Fold Stretchers
Foldable emergency stretcher
Produced in anticorrosive anodised aluminium,
with PVC coated polyester sheet,
Fire-retardant and anti putridit.
Finger safe aluminium feet and special "NCF" zinc plated steel hinges
Load Limit : 120kg
Approx. Open size : 203 X 50 X 14cm
Approx. Closed size : 96 X 17 X 15cm
#6022

1 Fold Stretcher, 7Kg


#6018

 2 Fold Stretcher, 6.5Kg


#6018-4

 4 Fold Stretcher, 7.5Kg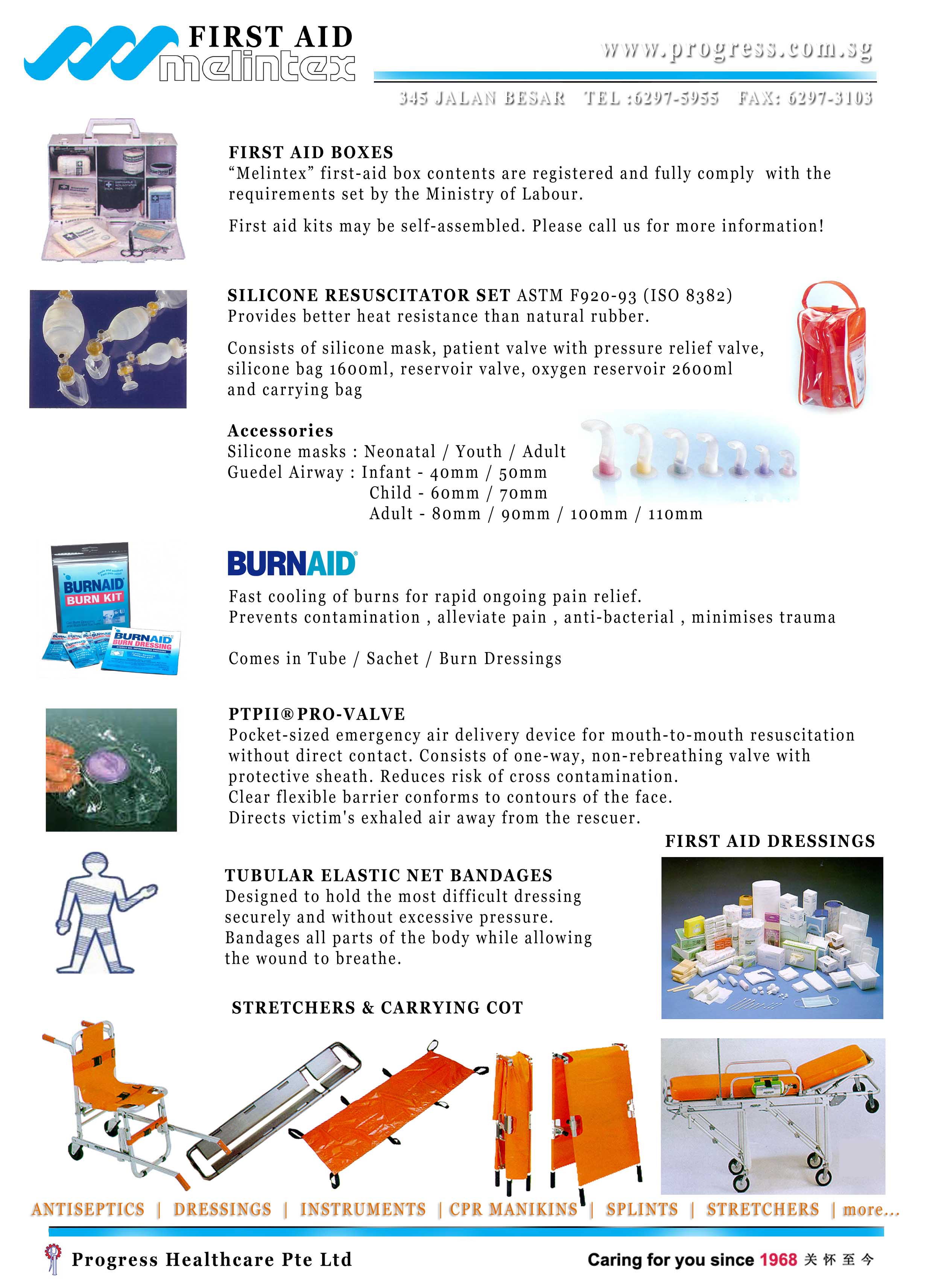 Only logged in customers who have purchased this product may leave a review.