Head Immobilizer
$235.40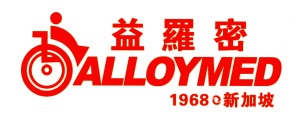 Head Immobilizer 头部固定器
#1003 ~ 42 x 26 x 18cm | Nett weight 0.7 kg
Made of High density plastic materials with large access ear-holes for monitoring patient's ear.
Waterproof plastic coating for easy cleaning and prevention of bacterial growth.
Complements
Scoop stretcher
Spinal Board
Minimum interference with X-ray, MRI and/or CT Scanning procedures.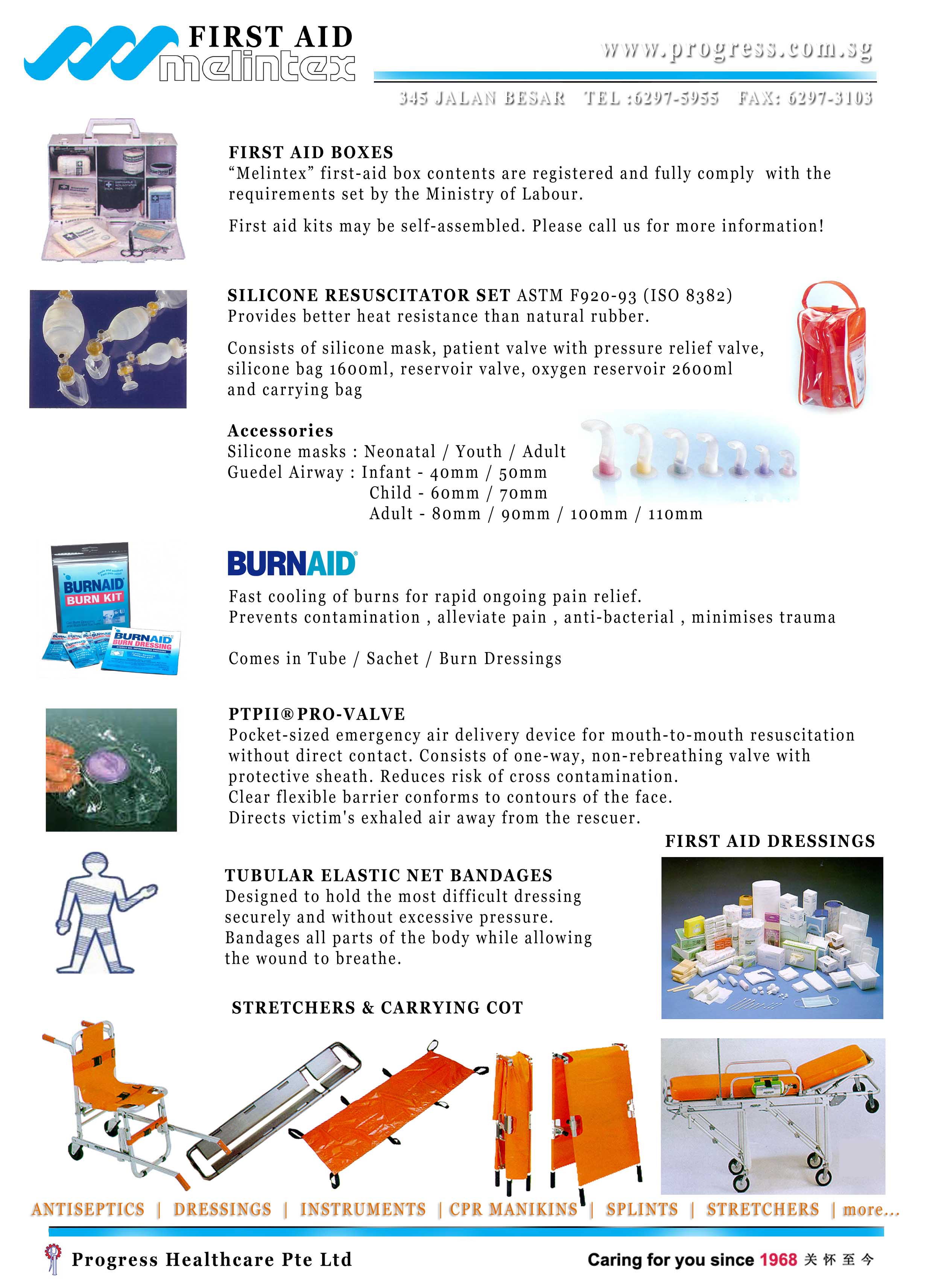 Only logged in customers who have purchased this product may leave a review.