Res-Q-Mate
Res-Q-Mate Litter
Specially designed for use where there is restricted access including building collapses, mine rescue, quarry accidents, high angle rescue and confined space rescue.
• Res-Q-Mate litter with shoulder harness and carry handles
• Constructed of quality synthetic materials and stainless steel
• Resistant to rot and corrosion. It's unaffected by long-term storage
• Easily adjustable colour coded straps secure the chest, thighs and lower legs
• Impervious to water, oil, grease and other petroleum products
Model 2060 Res-Q-Mate Litter c/w carry case and bridle
Model 2061 Res-Q-Mate shoulder harness
Model 2062 Res-Q-Mate carry handles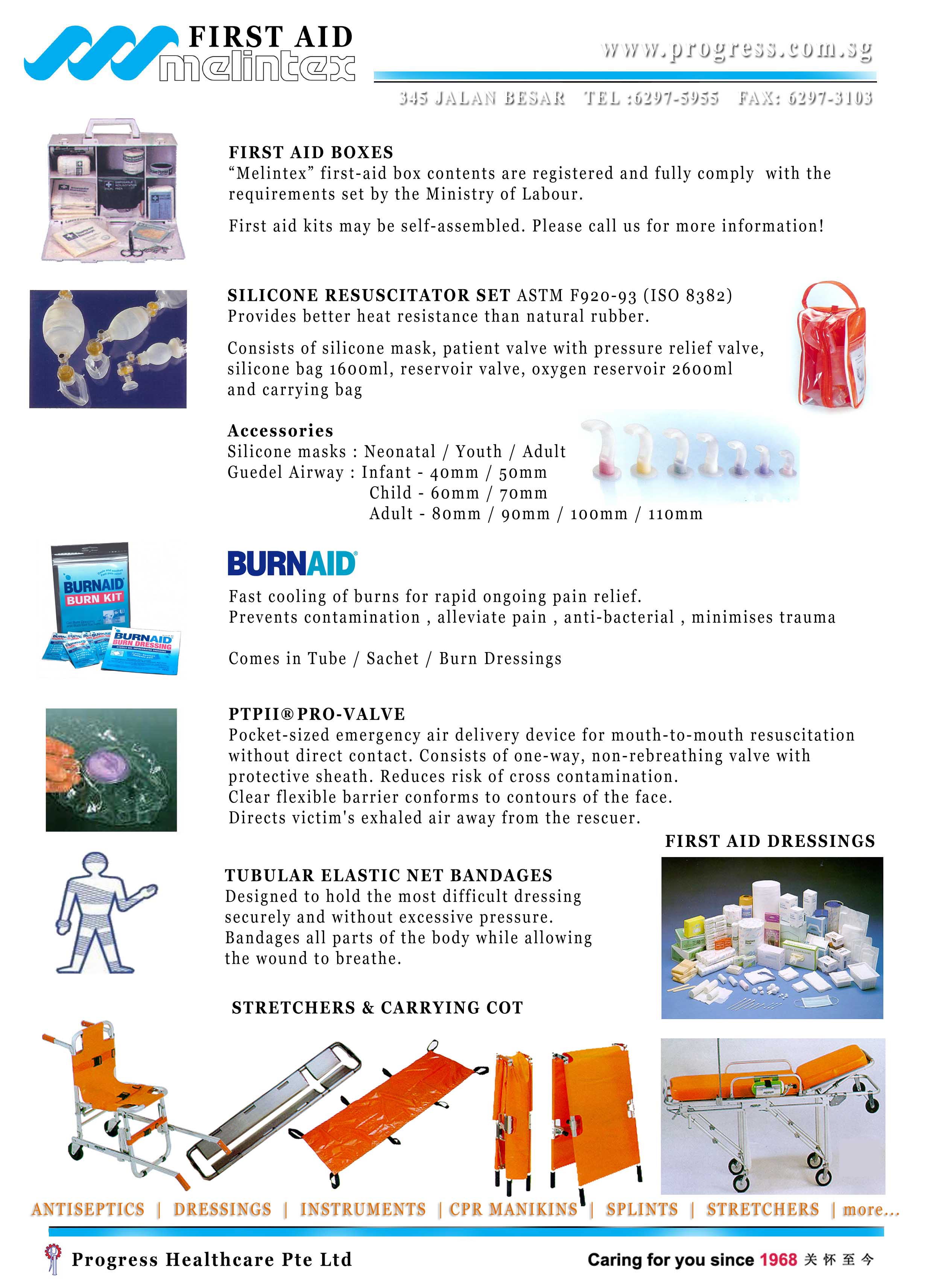 Only logged in customers who have purchased this product may leave a review.