Toffeln KlimaFlex

  Toffeln Footwear Range
Toffeln clogs have been specially designed to provide you with the correct support and all day comfort. We've gone that extra mile on the detail to make them a pleasure to wear.
Room for toes – The correct toe shape gives toes the room they need.
Soft but tough leathers – Our leathers have been carefully tanned, and have a soft feel, moulding to the foot's shape whilst standing up to the rigours of the work place.
Balanced insoles – All insoles are carefully balanced to reflect the foot's natural shape and offer the support the body needs. Antibacterial, odour- absorbing versions help to keep feet fresh.
Correct fit – Our footwear accommodates a variety of foot shapes – from narrow to wide – but still holds the foot securely and firmly.
Flexible soles – These are made from materials such as polyurethane which contain thousands of tiny air pockets and cushion the feet to provide greater flexibility. All styles in this range have Antislip soles for slip-sensitive areas.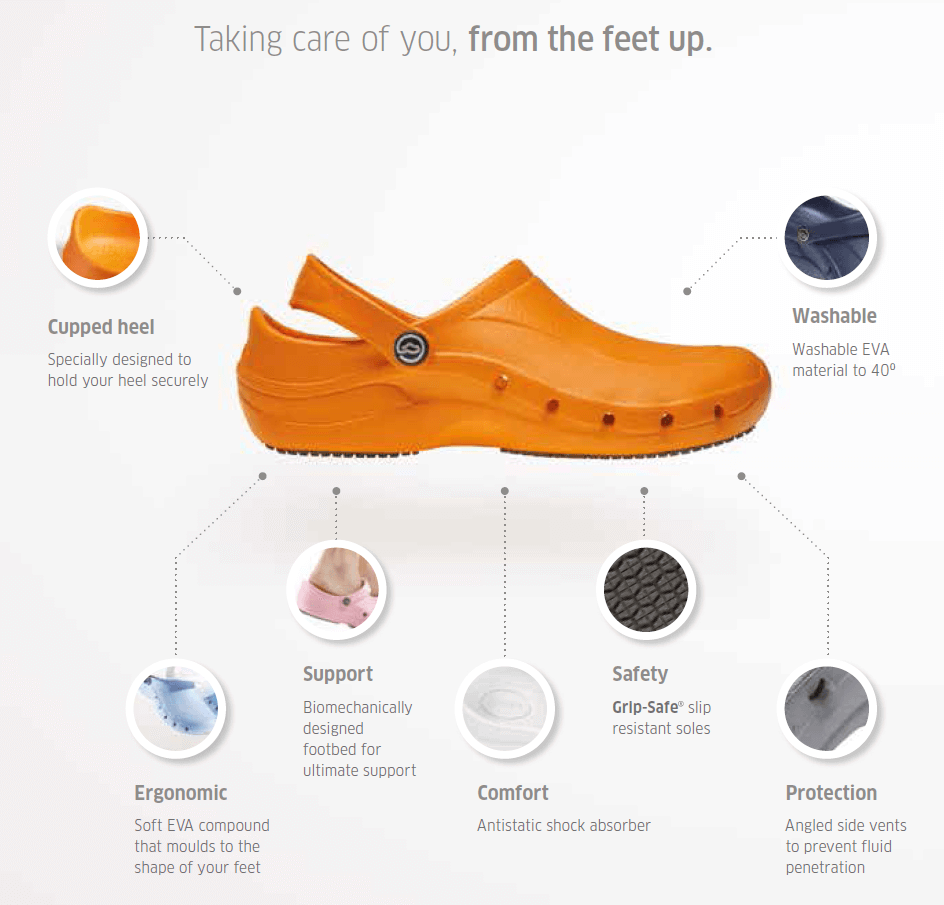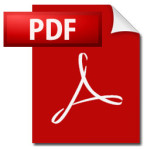 Why Toffeln
Why Toffeln Washables
The Toffeln washables range covers products that can be washed, starting at 40ºC up to temperatures of 134ºC. These are usually used in high risk situations or for visitors.
Products in our other ranges can also be surface disinfected as they have coated leather uppers. These are generally a more comfortable option as moulded products do not tend to adapt to the foot's shape in the same way as leather.

Adult Men's and Women's Shoe Size Conversion Table.
MW indicates Men or Women Size option. Other systems are for either gender.
Only logged in customers who have purchased this product may leave a review.