Vacuum Mattress
Vacuum Mattress
With Load Bearing 159 kg
Adjusts to fit to shape of a full body while inflated. The fully molded mattress will splint the entire body. Material allows for radiological X-ray. Adjust mattress firmess by using an air pump.
Manufactured with TPU material for durability and toughness.
Comes with Pump & Carry bag
Technical Data
Opened 212 x 75 x 7cm | Net weight 5 kg
Packed 95 x 28 x 58cm | Gross Weight 7 kg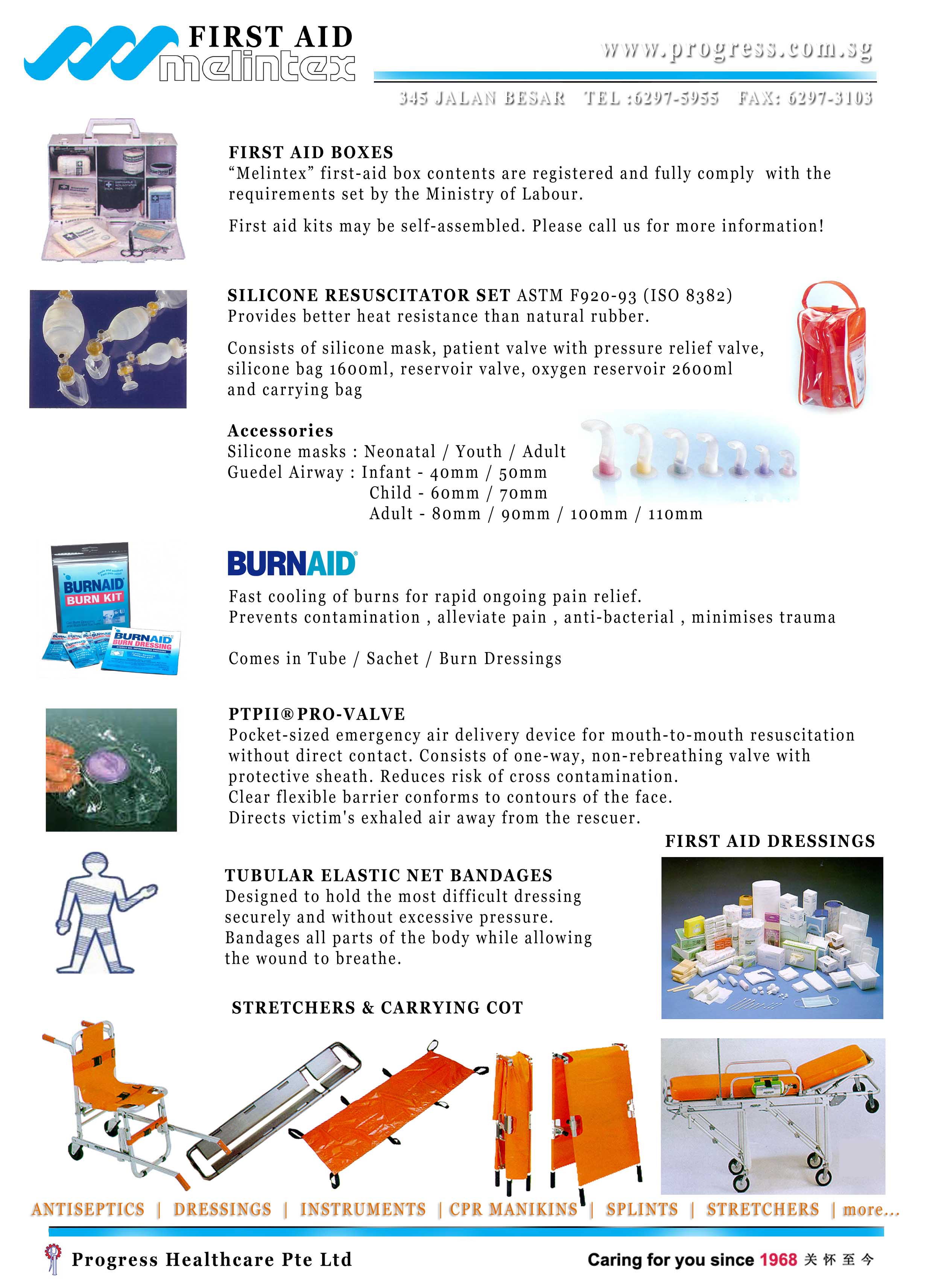 Only logged in customers who have purchased this product may leave a review.