2015 News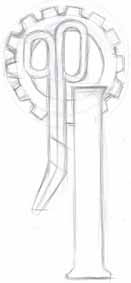 The PROGRESS HEALTHCARE LOGO
is made up of
"Scissors, Test Tube & Cog Wheel"
symbolising
Progressiveness
(Cog Wheel in motion) in the
Medical
(Medical Scissors)
Scientific
(Test Tube)
Markets.

Progress Healthcare is Certified to the following standards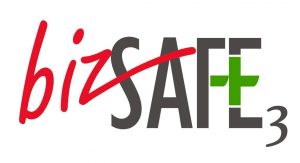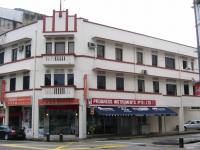 Progress Healthcare Pte Ltd was established in 1968 with the purpose of supplying high quality medical, surgical & scientific equipment Surgical Consumables, Surgery Gloves, Single-Use Medical DisposableDevices, Medical Equipment, Diagnostic Devices, First Aid Supplies and other surgical sundries conforming to International Standards and Accreditations.
We are one of the pioneers in Healthcare in Singapore, established in 1968, strong market presence for the Healthcare Industry as well as retail sector backed up by a down to earth, practical and very experienced management.
We have held numerous agency rights from the best brand names worldwide with renowned products which include brands today such as Aerosol MG Electric (UK), Ansell Medical (Australia), Conti sPa (Italy), Gomco Chemetron (USA), Hanshin Medical (Korea), Medical Support Systems (MSS, UK), Memmert (Germany), Preston Corp. (USA), Nihon Kohden (Japan), Societe Steril Catgut (SSC, Switzerland), Sugiyama (Japan), Warwick (UK), Willy Rusch (UK) and Surgical Equipment Supplies (SES, UK), besides many others.
Our cumulative resources and experience have enabled the Company to build up an elaborate marketing and distribution network in Singapore as well as a household name for the Healthcare market in Singapore and South East Asia.
Our current clientele includes ongoing tenders and contracts with all major hospitals and governmental institutions.
===
You will get the most out of visiting our showroom @ 345 Jalan Besar. We are consistently reinventing our product range for our valued clientele. Our comprehensive list of products truly make us one stop.

See our Mandarin Advertisement below