Actichlor Disinfectant Tablets
$53.50
Actichlor™ is a comprehensive range of chlorine disinfectant products for all aspects of surface disinfection.
Effective chlorine disinfection in both tablet and granule formats
Broad spectrum efficacy suitable for a wide variety of applications, including blood spills and sporicidal disinfection
Easy to use formats with detailed training materials and guidance available
Application Area
For disinfection of blood spills, general clinical environment, sinks and drains, babies' bottles and catering equipment.

Packing
600 x 0.5gm per tub
100 x 2.5gm per tub
Reference MedBrio.com for Updated Stock status!
Product serviced within Singapore only.
Description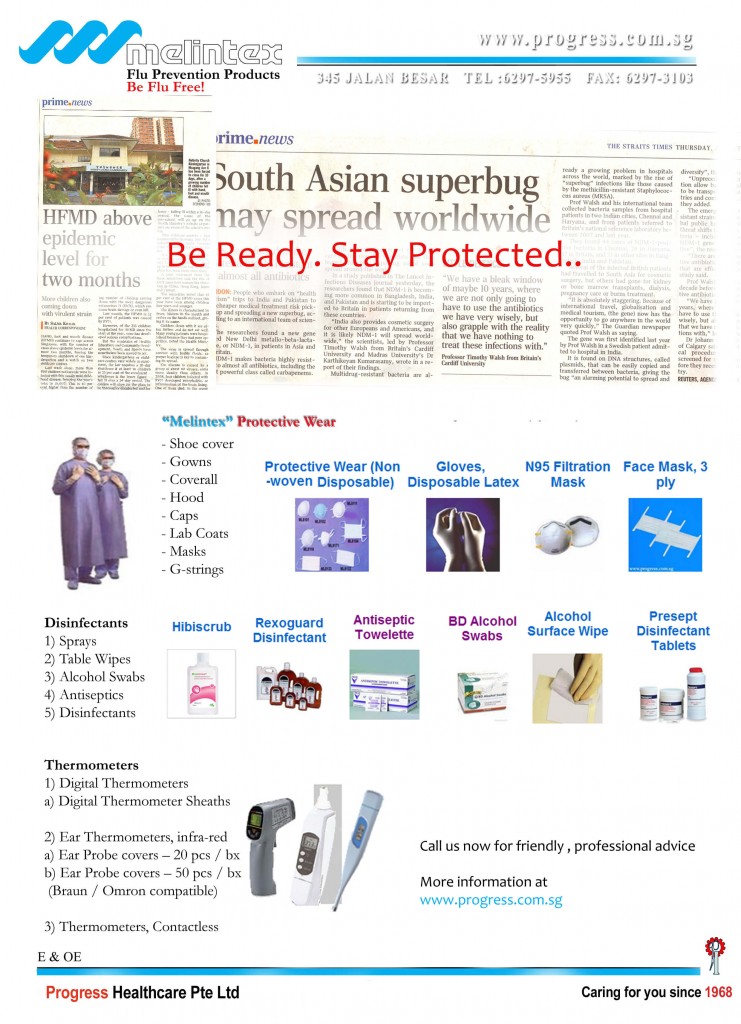 Only logged in customers who have purchased this product may leave a review.