MELINTEX ANTISEPTIC HANDWASH
Antiseptic Handwash, for anti-microbial hand washing
With moisturiser and emollient
Dispense 1 – 2 pumps of undiluted Melintex Handwash to wet hands. Wash for 30 seconds. Rinse thoroughly and dry.
Suitable for frequent use
Contains
CHLORHEXIDINE GLUCONATE 4% w/v
Amoonium Dodecyl Sulphate
Glycerine
Glyceryl Cocoate
Fragrance
Purified Water
AVAILABLE SIZES
500ML bottle
5000ML bottle
Reference MedBrio.com for Price and Stock status!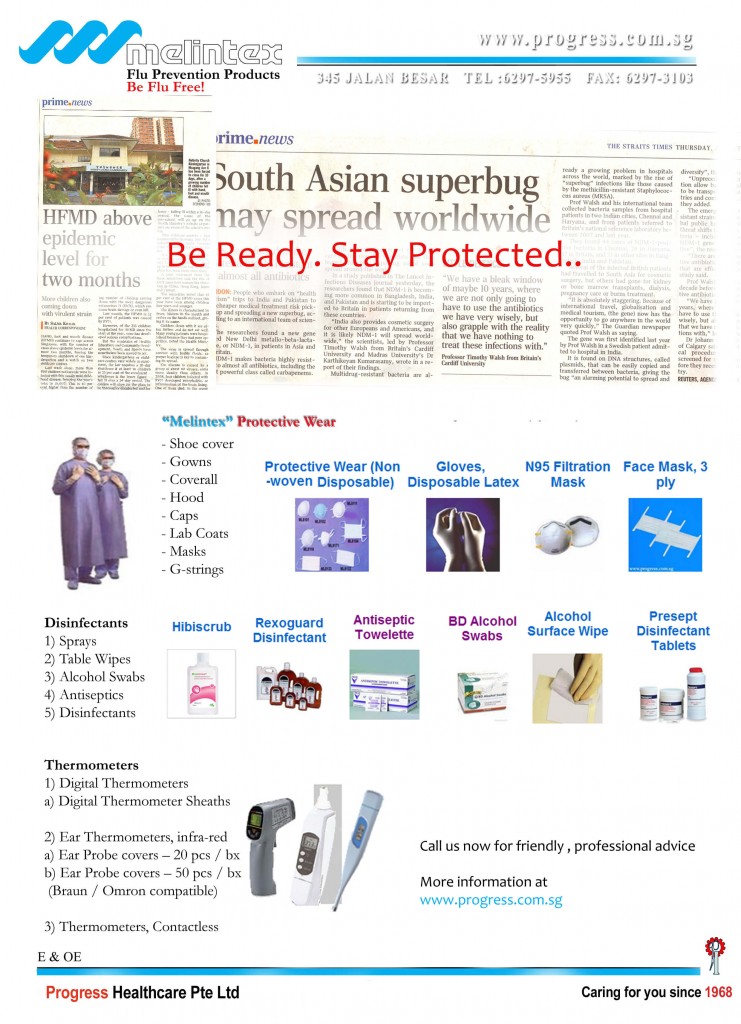 Only logged in customers who have purchased this product may leave a review.