Description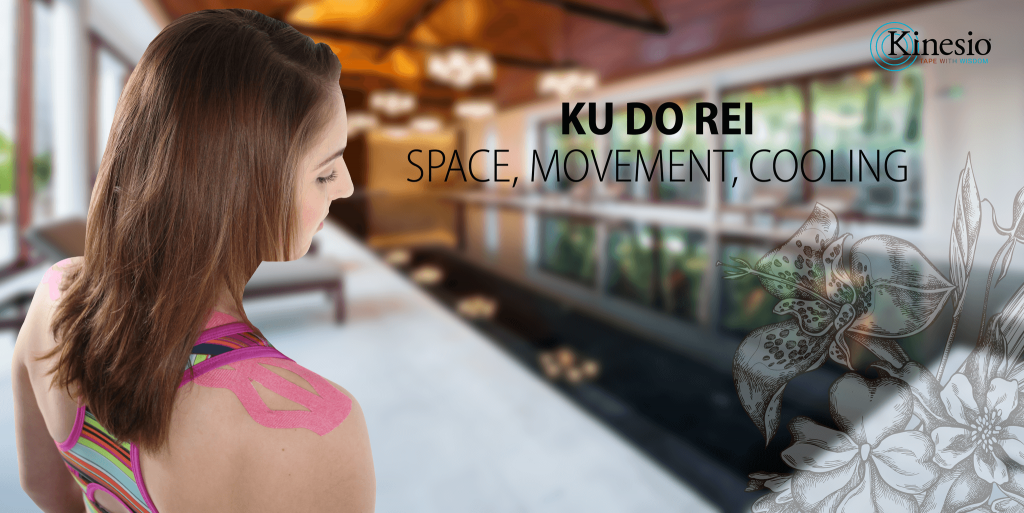 East meets West with the new Kinesio® Tex Gold Light Touch + Tape (LT).
What's Inside
1 Roll of Uncut Kinesio Tex Tape.

Size : 2in W x 5m L
Can be cut and customized for any taping application.
Kinesio Tex Gold Light Touch+ Backing Paper
All authentic Kinesio Tapes have their own specific backing paper that always says KINESIO.