MELINTEX ANTISEPTIC HANDRUB
Antiseptic Handrub, for anti-microbial rinseless hand disinfection
With moisturiser and emollient, for frequent use
Dispense 1 – 2 pumps of undiluted Melintex Handrub to clean, dry hands.
Rub hands together, covering all surfaces until dry (including palms, back of hands, fingers and finger tips).
Do not rinse or wipe off.
Contains
CHLORHEXIDINE GLUCONATE 0.5% w/v
Ethanol 70% v/v
Purified Water
AVAILABLE SIZES
500ML bottle
5000ML bottle
Reference MedBrio.com for Price and Stock status!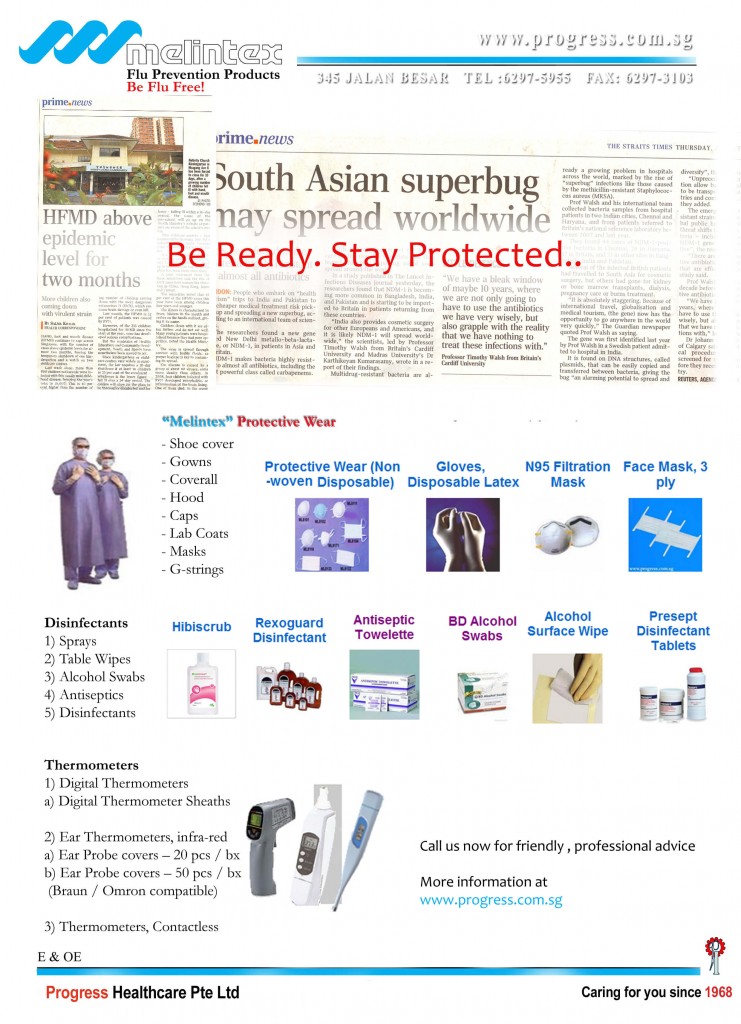 Only logged in customers who have purchased this product may leave a review.