Sale!
9045 Portable Massage Couch Wooden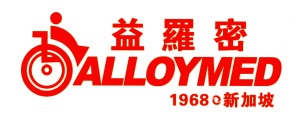 9045 (Green) Portable Massage Couch
9046 (Blue)

Lightweight wooden backrest adjustable couch
Imported beech framework covered in PU leather on high density foam
Quality Assured cabling and materials
1. Complete with face pillows for aesthetics and massage.
2. Reiki end plates on both ends
Height and backrest are adjustable.
Specifications
Opened : 186 × 70 × 53~75 CM
Folded : 95 × 73 × 21 CM
Net weight : 19.50kgs
Available on backorder