Toffeln FlexLite

This brand new FlexLite range has been designed to offer great value, comfort and flexibility.
• PU coated leather uppers
• Leather insoles
• Flexible PU antistatic soles
• Unisex comfort shoe
Available Models
Model 0501

: with plain leather upper

Model 0500

: with perforated leather upper

Model 0599

: with plain leather upper & adjustable heel strap
Adult Men's and Women's Shoe Size Conversion Table.
MW indicates Men or Women Size option. Other systems are for either gender.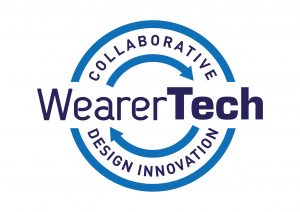 WearerTech Footwear Range
The new name behind Toffeln clogs of U.K., WearerTech incorporates new science to specially provide users with the correct support and a new definition of ALL DAY COMFORT. It's no longer about the product. It's all about reducing the pain you get from having to stand all day, everyday..
Reduce your calf pain, back pain which leads to soreness in the neck and shoulders.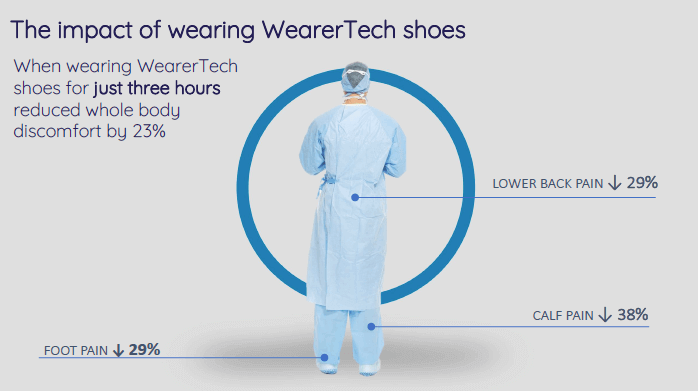 Tested and proven materials enhance WearerTech's Shoes.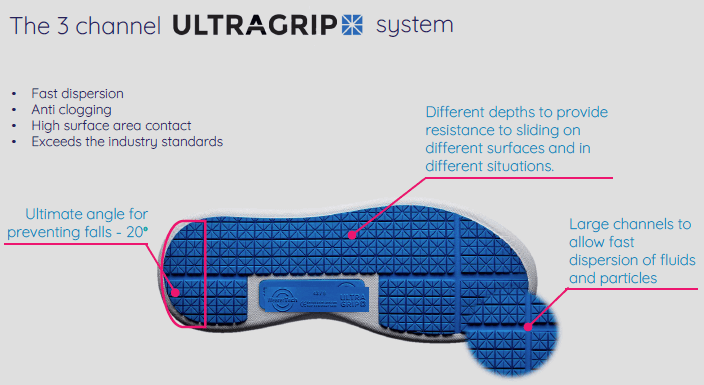 Just what you want. A productive day brought about by reduced musculoskeletal disorders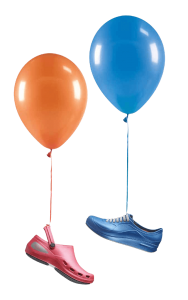 Why WearerTech?
You spend your life on your feet – standing, walking, working. You know how your body feels at the end of a long shift. WearerTech shoes let you finish a busy working day with fresh feet.
When you choose WearerTech, you know you're getting footwear that's designed with you in mind.