Wide range of protective products against COVID19 – Omicron!
Progress Healthcare's COVID-19 Select Range of protective products
on Shopee for your convenience!
Our supplies were exported to China, Taiwan, Malaysia, USA and more.
As the virus continues to mutate vigorously, protecting your loved ones, employees, friends and relatives is surely the best policy.
As featured on Singapore Newspapers (and Taiwan News), Television channels featured Progress Healthcare in their mask-up Education Infotainment.
For all flu protection (bird flu, swine flu), count on our experience and medical supplies to be better prepared.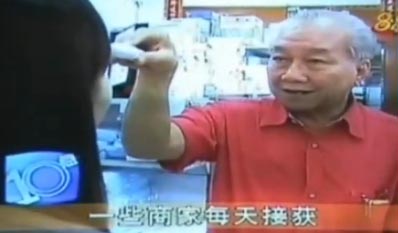 Please check for the following symptoms :
• High Fever ( > 38 deg C)
• Sore Throat
• Cough
• Body Ache
• Runny Nose
• Headache
• Tiredness / Lethargy
Progress Healthcare endeavours to play a valuable role by enabling immediate availability and easy accessibility
a wide range of flu-protection products to a wide range of customers.