Medizar Hand Sanitiser
Medizar Sanitiser Products
Made in U.K.
Which other product kills 99.9999% of all bacteria, viruses etc?
Alcohol-free, Medizar is an effective yet gentle formula, it will not damage rubbers, plastics or metals even with prolonged use! It is not soapy and does not leave a sticky feel.
Food safe
Halal, does not contain alcohol-based irritants.
Skin Friendly! Eczema friendly, Psoariasis friendly and yet strong enough to be sporicidal!

Usage Instruction
Do not wash hands after use. Leave sanitiser to dry on hand.
Wash prior to having food.
Also Available in
Hand Sanitiser 5L bottles, with 6 hr protection
Surface Sanitiser 5L bottles, with 30 day protection
TUB Wipes 200 pcs, with 30 hr protection
Cationic Surfactant, Nonionic Surfactant, Amphoteric Surfactant, Polybiguanide, Active Ingredients <5%
Effective for up to 6 hours
BS EN 1275
BS EN 1276
BS EN 1500
BS EN 1650
BS EN 13697
BS EN 13704
BS EN 13727
BS EN 14348
BS EN 1656
BS EN 12791
BS EN 13623
Reference MedBrio.com for Updated Stock status!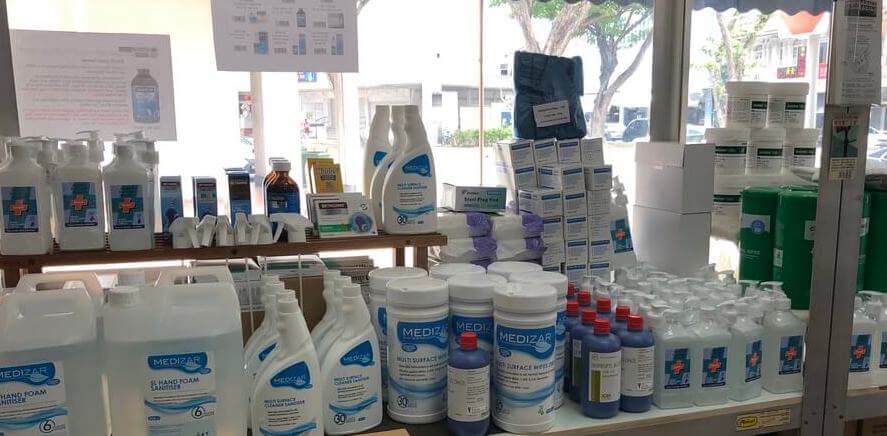 Description
There are many anti-bacterial / hand sanitiser type products on the market.  These however have major disadvantages as they tend to be alcohol based, have no BS / EN Certification, will irritate and dry the skin and offer no barrier protection – they are only effective whilst the alcohol is still moist, normally just a few seconds.  Some products, even though labelled as 'alcohol free' still contain small percentages of alcohol.
MEDiZAR® sanitiser from the UK.
Supported by full BS/EN (British/European Standards) Certification

MediZar® is a hygiene revolution – powerful, gentle and long lasting, it is certified to kill MRSA and E.Coli in 30 seconds, and is guaranteed to kill 99.9999% of harmful and deadly bacteria & viruses including: MRSA, E.Coli, C-Difficile, Salmonella, C.Difficile, Listeria , Legionella.
MediZar® is the only unique product in the market with the following qualities :
tested and Certified to provide 30 days protection against tested bacteria on hard surface areas such as hospital floors, ambulances, ward furniture, ward surfaces, doors, washrooms, toilets, etc.
will provide 6 hours protection on the skin with one application
Cost savings from having to do less applications.
completely alcohol free, Halal Certified
100% Eco-Friendly and Bio-Degradable
NO Hazard Indicators and is Non-Irritant to the skin
Skin friendly even to those with psoriasis and eczema and is completely irritant free.
gained BS EN Certificate 13697 (30 second kill) against MRSA & E.Coli
registered for the 2012 EU Biocidal Directive, and is fully compliant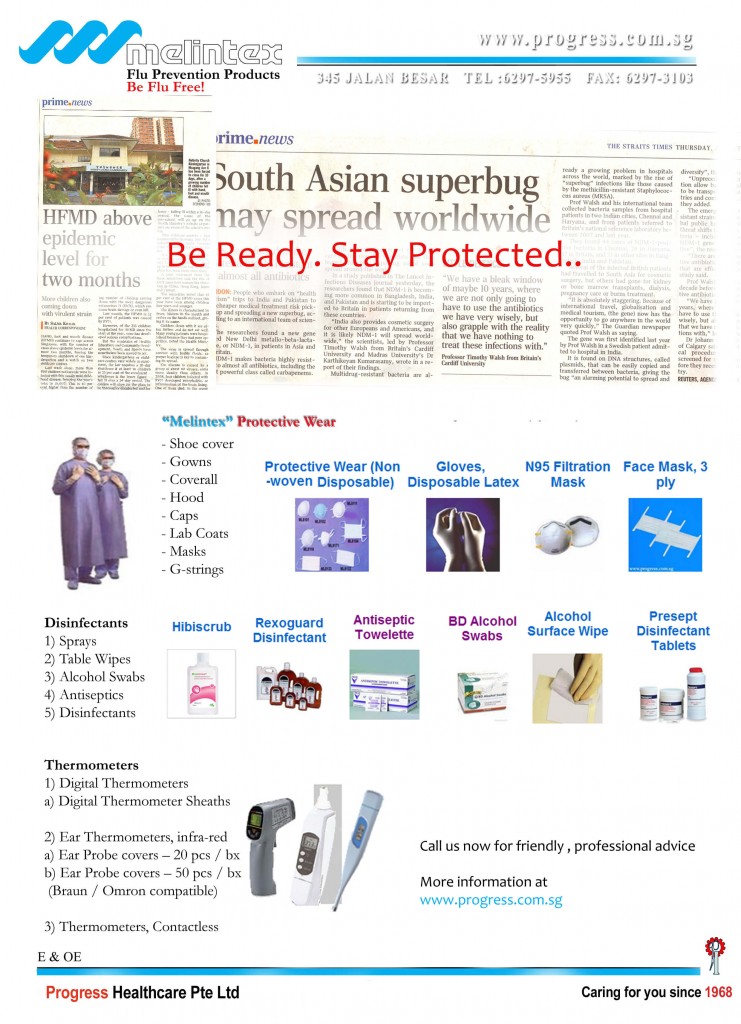 Only logged in customers who have purchased this product may leave a review.