Tendon Tappers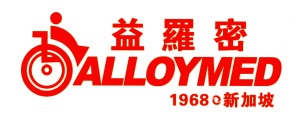 Tendon Tapper
A reflex hammer is a medical instrument used by physicians to test deep tendon reflexes. Testing for reflexes is an important part of the neurological physical examination in order to detect abnormalities in the central or peripheral nervous system.
1) Dejerine Taylor Hammer
2) Taylor Hammer
3) Ring Style , Nylon Handle Tendon Tapper
4) Buck Hammer     BOX 189
Note : Pictures for illustration purposes only.
Only logged in customers who have purchased this product may leave a review.